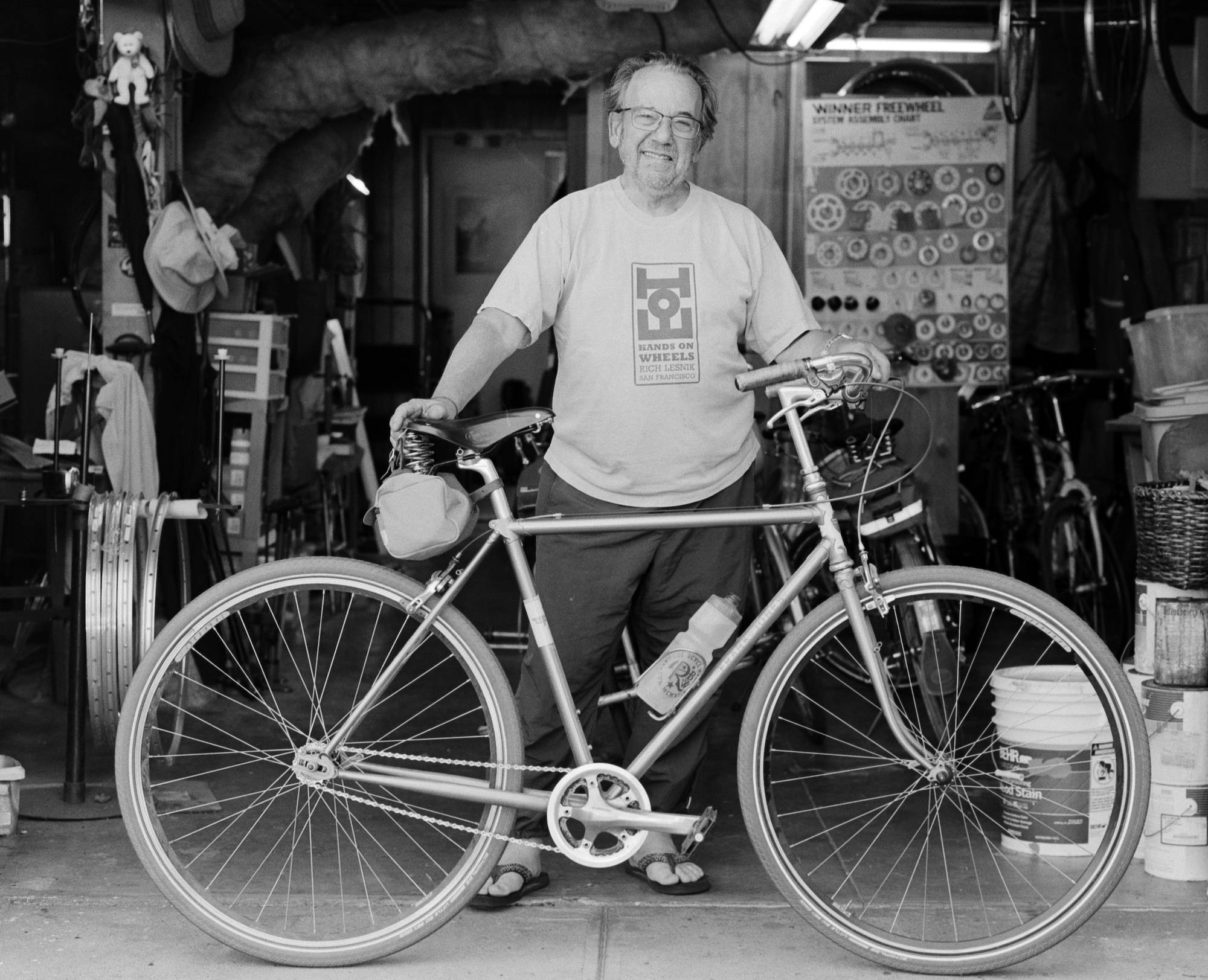 Strong, long lasting wheels meant to take punishment & carry heavy loads.
Hey, I'm Rich Lesnik.
I build strong, durable, lightweight wheels for transportation, commuting, trail riding and bicycle touring out of my shop in San Francisco, California.
This video was made by Jay Ritchey some years back. Still OK, but a bit dated!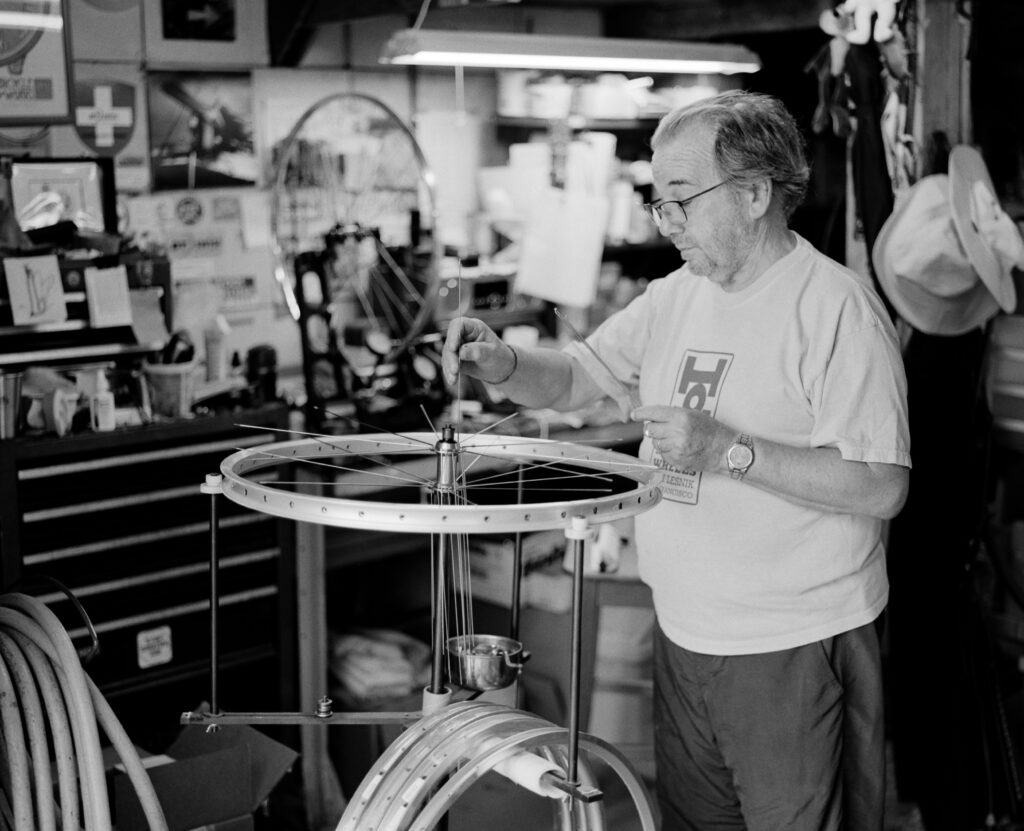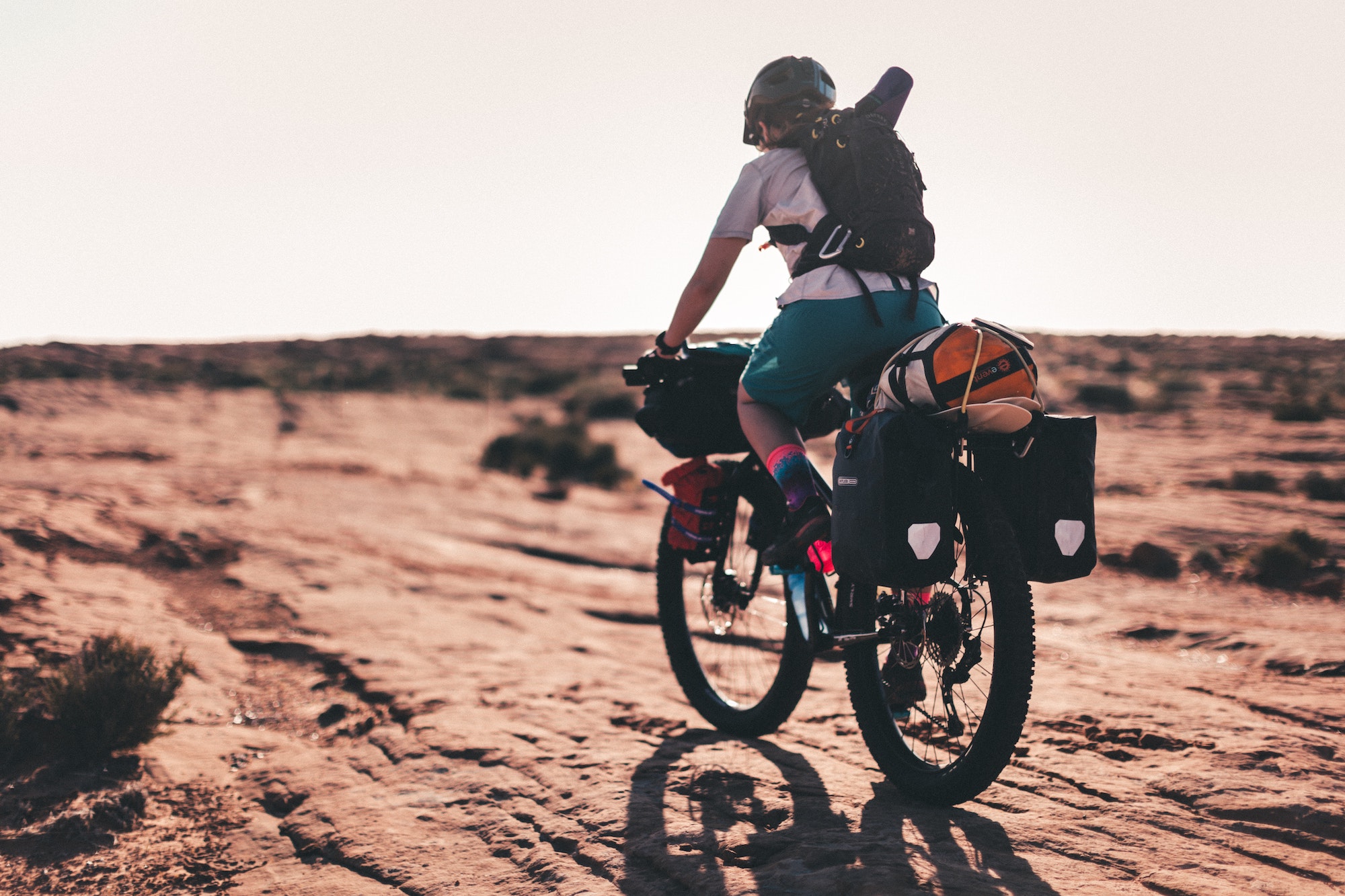 Let's talk about your dream wheels.